Classes start Thursday at UC Riverside, in a manner unprecedented in the university's history.
Almost all its students will be participating in remote instruction, a decision announced on June 17. For the UCR community, the decision was reinforced when other universities opened this fall for in-person instruction, with a rampant spread of infection following for many of them.
"The posture we have adopted is unwavering: UCR is going to make decisions on the side of health and safety," said Chancellor Kim A. Wilcox. "But we're also working hard to ensure students have the fullest possible college experience."
UCR's COVID-19 Instructional Continuity Plan is built around a growing cache of cloud-based utilities with names such as Canvas, YuJa, Gradescope, and LockDown that will be put to the test.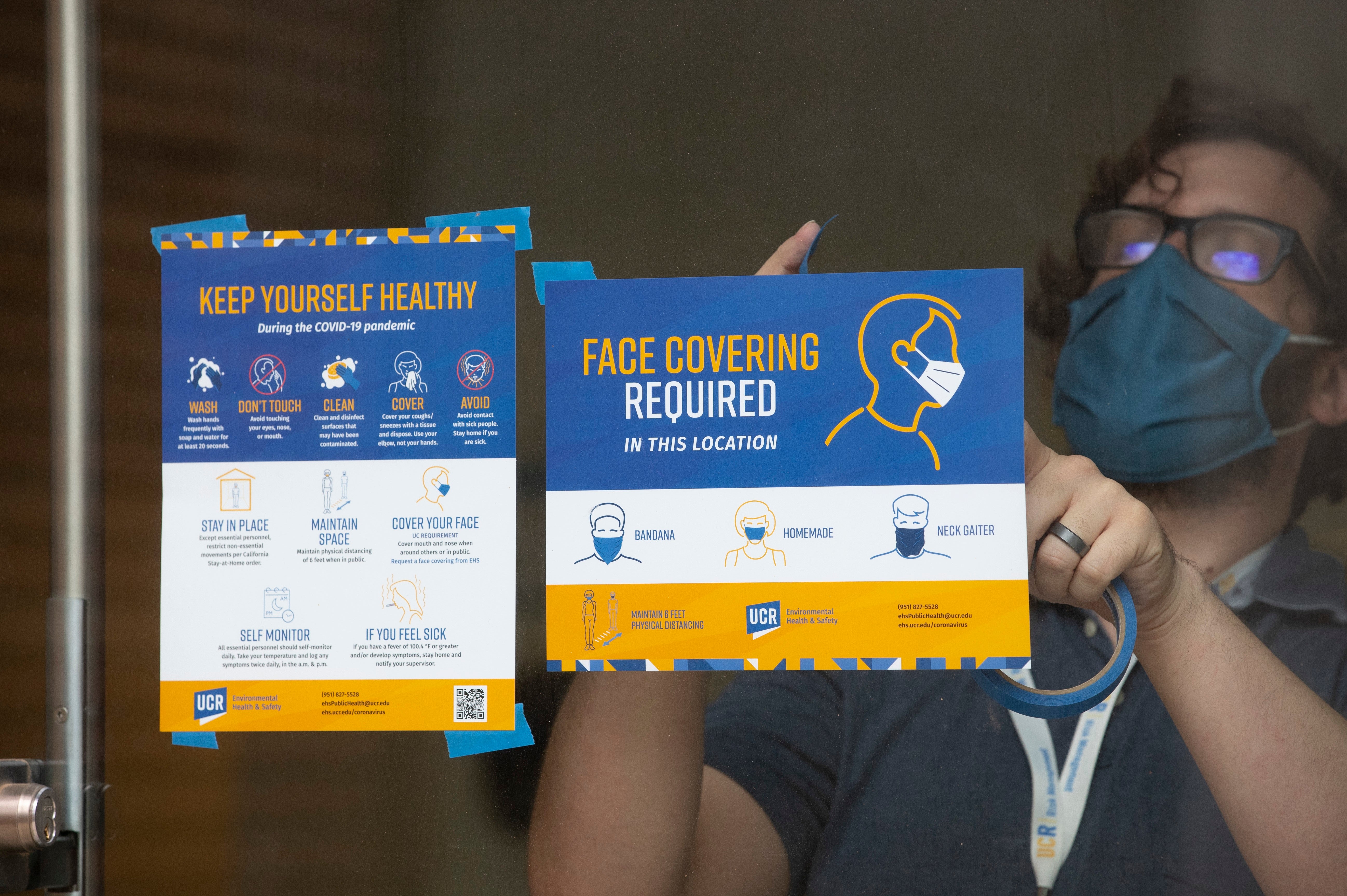 "The mix of remote learning technologies UC Riverside is employing will be a model for other campuses," said Richard Edwards, director of UCR's Exploration Center for Innovative Teaching & Engagement, or XCITE. Edwards and his team were charged this past spring with upgrading UC Riverside's remote learning presence, when in-person instruction was unexpectedly halted.
This fall, most courses will use the iLearn learning management system for remote learning. But by summer 2022, it's expected iLearn will be retired in favor of the cloud-based Canvas, which Edwards said offers more features.
Also among new remote learning features introduced this fall, YuJa will start supplanting Zoom. YuJa integrates directly into Blackboard and Canvas, allowing faculty to record and edit their lectures with the ability to integrates slides and whiteboard demonstrations. YuJa also offers video quizzing, video conferencing, and unlimited video storage, among other features.  
More than 97 percent of UCR's classes will be fully remote. But there will be students on campus, even following an admonition from the chancellor to consider staying home.
UCR's residence halls are at about 20% capacity. Move-in day was this past weekend, and UCR's ubiquitous blue move-in carts were on display. But there were notable differences, as parents and students arrived wearing face coverings at staggered intervals, and farewells were said outside of the residential buildings, including Dundee residence hall, newly opened along with the adjacent Glasgow dining hall.
Vice Chancellor for Student Affairs Brian Haynes said students will be assigned single-occupancy rooms. Also among an array of safety measures are student "pods" of about 20 students for the first week. Students within the pods will eat meals and take part in residence hall programs together. Meals will be takeout-only for fall quarter, except for at the newly renovated Barn, which is offering outdoor dining.
"We understand the student experience will be different this quarter than in the past," Haynes said. But he offered assurance that students can remain engaged with campus programs such as clubs, games, movies, and discussions, though remotely. 
UCR is following the example of universities nationally that have found success by making asymptomatic testing a feature of their reopening strategy.
Students were required to have a coronavirus test taken within two weeks of move-in day. Of the 850 students who arrived Sept. 25-28, only four didn't have the required coronavirus test in hand.
Students living in residence halls must be tested twice a week, with tests processed at UCR's own lab located in the Multidisciplinary Research Building. The lab is able to process about 600 samples per day. 
For an overview of COVID-19-related campus protocols, visit https://campusreturn.ucr.edu. For a video overview of fall instruction, visit https://www.youtube.com/watch?v=CNgjU7oXjGc.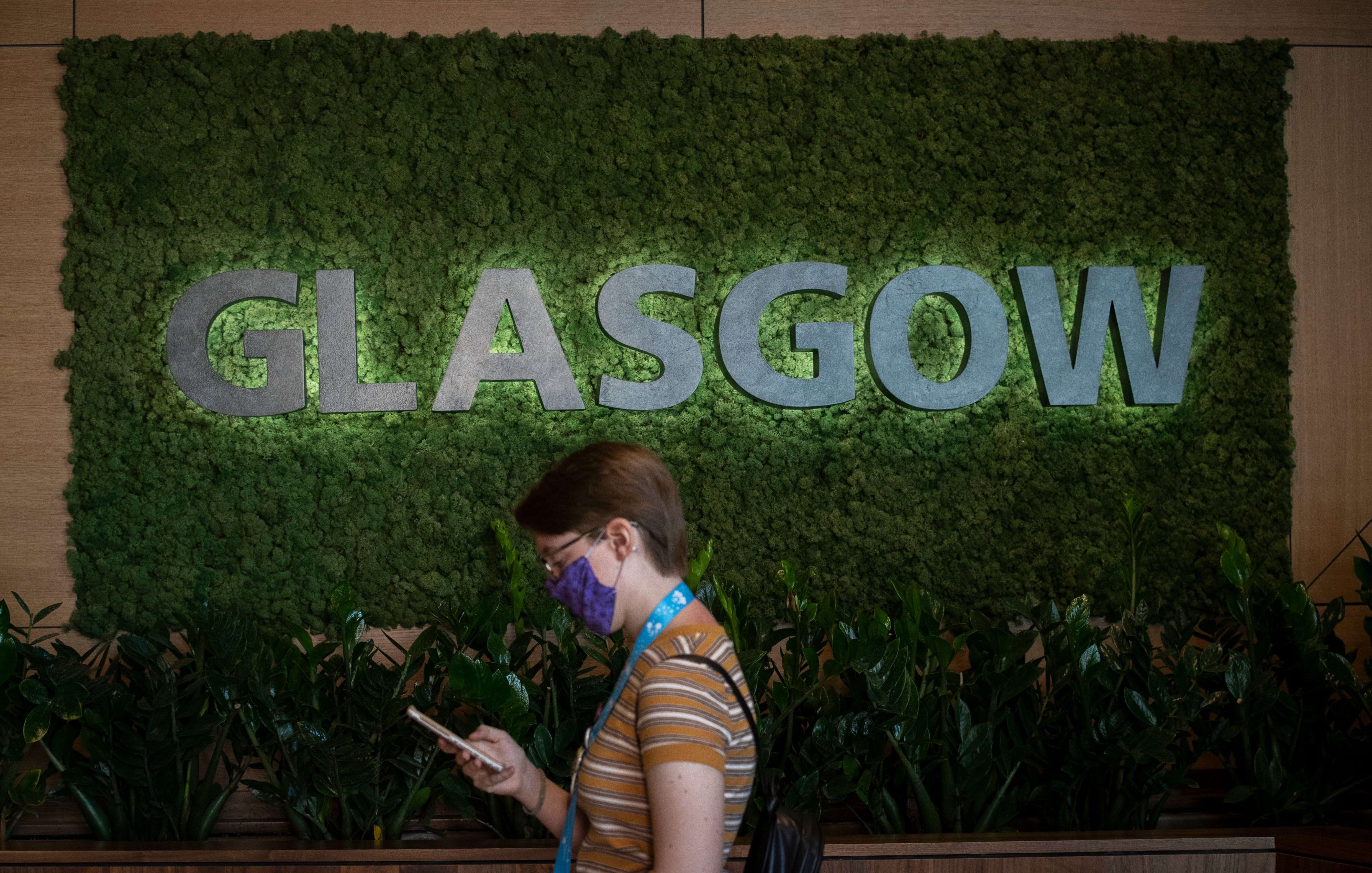 Media Contacts