Jean-Pierre Barricelli was a towering figure at UCR. In his 34 years at the university, the 6-foot, 3-inch Harvard-educated comparative literature scholar helped found the Literatures and Languages Department (now the Department of Comparative Literature and Languages) then twice served as its chair. He helped establish the Eaton Collection of Science Fiction and Fantasy and the Eaton Conference in Science Fiction, instituted an annual student lecture, introduced popular courses, and received the Distinguished Teaching Award. A lover of literature, languages, music, and art, he inspired his students and colleagues to think and work past disciplinary boundaries.
"His view of scholarship was to break down barriers, so he started with literature, but he just wanted to expand beyond," said Carlos E. Cortés, professor emeritus of history and a longtime friend of Barricelli's. "Whereas some comparatists compare literature of different countries or languages, etc., he broke down the walls to move into other artistic areas, and he did that unlike anyone I've ever known."
Following Barricelli's death in 1997, his family and friends established The Barricelli Memorial Grant for Graduate Research to honor his work and continue his impact at UCR. The award is presented to graduate students pursuing comparative studies in literature and another discipline. In addition to receiving funding for their research, recipients also have the opportunity to present their work at the annual Winter Colloquium.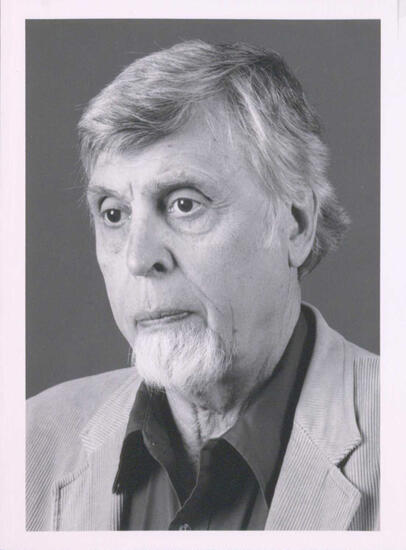 "My father was a person whose own biography and training was all in the Western idiom, it was all in European studies, but late in his life he began to press the boundaries of comparatism geographically as well, so he was writing a book on aesthetic values between the East and the West, and comparisons that spanned geography, just comparisons broadly construed," said Franca Barricelli, associate vice president for academic affairs at Fitchburg State University and daughter of the late scholar. "The award seeks to be broad enough itself for students to find their way into it however they are comparing the pieces of their research, so I see it as absolutely advancing the sort of thinking my father was engaged in and mattered to him."
Recipients have conducted research in areas including literature, political science, anthropology, and philosophy. With the support provided by the award, they're able to continue their research, travel to conduct fieldwork, attend conferences, participate in collaborative projects, and develop their presentation skills. The experience and prestige of being a Barricelli Fellow impacts their future careers as well.
"Opportunities like the Barricelli Memorial Grant are hugely important in these times of economic challenges, which manifest even more visibly in fields such as Hispanic studies and comparative literature and, also, for international students," said Judit Palencia Gutiérrez M.A. '18, Ph.D. '22, who received the award in winter 2022 and did her undergraduate work in Spain and Ireland.
In addition to supporting individual students, the award also furthers UCR's mission as a research institution. "Our graduate students need support to do their studies, to pursue their degrees, but also to do the kind of work which really puts them in a position to do the transformative research and creative work that defines the research endeavor at UCR," said Daryle Williams, dean of the College of Humanities, Arts, and Social Sciences, and professor of history.
For Barricelli's family and friends, supporting young scholars is the perfect way to carry forward his legacy at the university. "I'm happy and my family is happy to be able to do this for the students of UCR," Franca Barricelli said. "UCR is the place where my father dedicated his career, it was a choice and he built it, it was very small when he started, and he committed his career, and we all grew up in Riverside as a result, because that institution mattered to him, and the students of that institution mattered to him."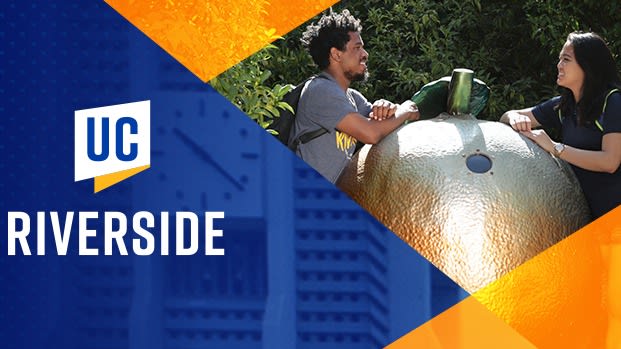 Giving to UCR
Your philanthropic support fuels UCR's research, teaching, and service mission and helps propel students into their bright futures.