When Assistant Professor Liz Przybylski was working on her ethnomusicology dissertation research more than 10 years ago, she realized she had few resources available to guide her work.
She decided to collect her field notes and interviews, all focused on artists both in physical communities and digital worlds, and turned them into her first publication, "Hybrid Ethnography: Online, Offline, and In Between." The book serves as a comprehensive research guide, covering a wide range of topics, including challenges faced by ethnomusicologists, as well as instructions on how to edit videos. Balancing both online and offline research has become especially critical as researchers adjust to COVID-19, which has turned every in-person observation into a virtual interaction.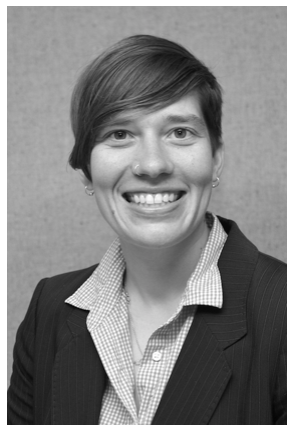 "One of the interesting challenges for ethnographers has been this global pandemic," said Przybylski, an assistant professor of ethnomusicology with UC Riverside's Department of Music. Przybylski specializes in hip-hop practices in Canada and the United States, with a focus on indigenous popular music. 
Before COVID-19, experts like Przybylski had already been researching older networking sites such as Myspace, but the pandemic brought new questions to the forefront: What does it mean to be "live" at an event? What is the experience like for a performer? For an audience member?
Ethnography requires in-person observation, but researchers will have to quickly grasp their understanding of how humans understand each other online, a platform Przybylski describes as having its own lexicon and culture.   
 
"We are understanding the richness of communicating in that manner," Przybylski said. 
"Hybrid Ethnography: Online, Offline, and In Between" looks at the theory and practicality of a hybrid ethnography, meaning studying and observing cultures first-hand and in a virtual world —a process that will become crucial post-pandemic, Przybylski said. Her book includes tips for photo and video recording strategies, as well as complex topics, such as language and participant observation, and detailed information about data collection and management. 
"I describe in a lot of detail what I ended up learning, from my own experience and from related research that I reviewed," Przybylski said. "I want other colleagues who want to expand hybrid online work to have a resource. I also offer tips to help think through the thorny, ethical, and critical questions, such as what kind of relationships we enter both online and offline." 
The book is available both as an electronic version and as a paperback.
Media Contacts